Quick Navigator – our offers for parties
Buy a party kit
Our basic party sets for birthdays, big and small parties.
Rent a party kit
You don't always have to own a set. Rent a party set cheaply for your own party.
Invite us
We will come and make the party enjoyable for you.
Party packages for small and large parties.
To our party – we will come and make the party pleasant for you.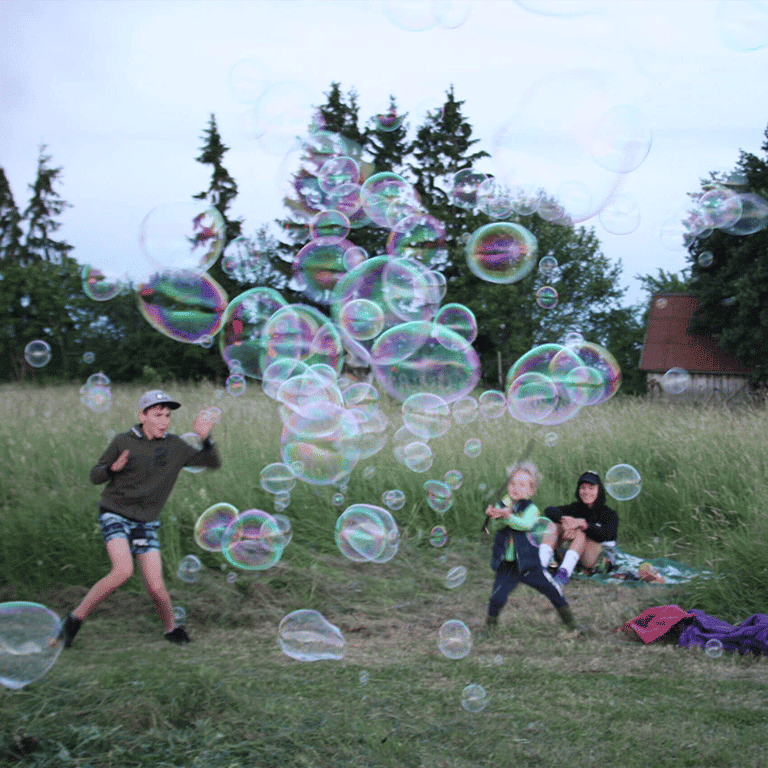 INVITE US: Bubble party 150 €
We come and bubble with the children for an hour and a half!
150 €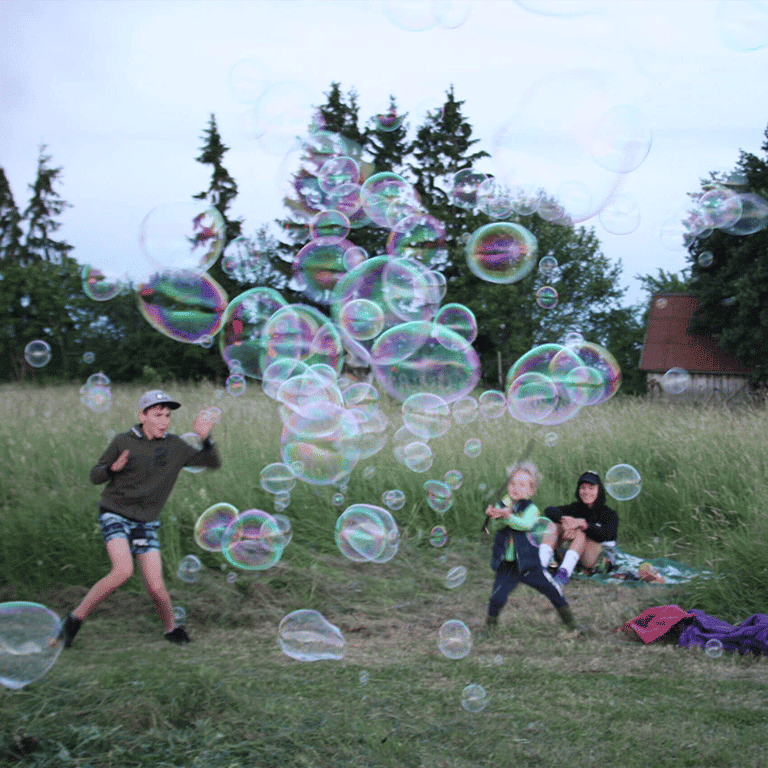 INVITE US: Bubbles for a big event at an hourly
We will come and bubble with the children for as many hours as you want! An ideal solution for the children's area of the festival, concerts, district days, etc.
150 – 600 €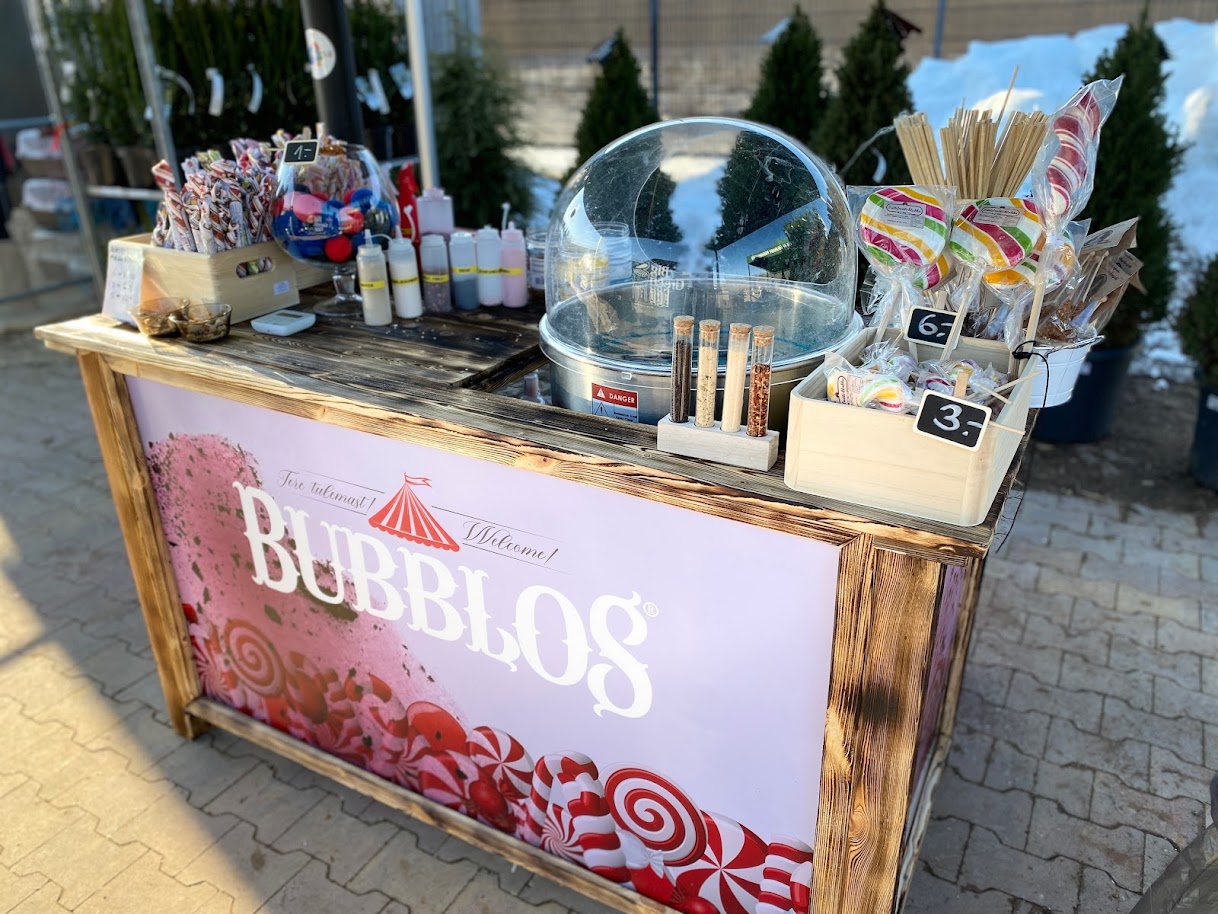 INVITE US: Sugar candy floss party
Stylish counter with a powerful machine, a stylish bartender and a cotton candy with fantastic decor. We can offer cotton candy to everyone free of charge (0-150 EUR will be added depending on the nature and length of the party) or at a unit price of 1 EUR for discipline (the price shown in the advertisement is valid)
150 – 450 €
It was a really awesome experience! For hours, both children were busy with bubbles. I was able to drink coffee in peace 🙂
Moreover, we had never seen such people outside of TV before. We thought it was just the fine art of circus performers, so it was a pleasant surprise when my four-year-old child immediately learned the art of blowing bubbles. We continued at home and now we are already on the hunt for new liquid. Thank you!